Our Approach to Website Design
Website Design with Dedicated personalized attention
Fully managed website design, development, and social management.
Website Design In regards to the upkeep and positioning of your website and all its content by expert website designers.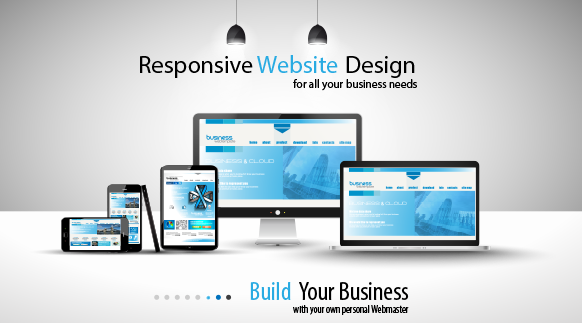 Our Website Designers maintain your website and its presence on the internet (all work our website design is done in-house, we are not project managers that engage overseas 3rd parties or other website design companies).
Efforts our website designers take on for your website design project can be placed more on your core competencies while your website works for you, freeing up your valuable time to be spent building your business or project.
When your business is booming keeping up with social media trends, outlets, and platforms can be a challenge. Our website designers also help to create online content for not only your website but also your entire social strategy including video, motion graphic, and photo content to be distributed to screens of desktops, mobile devices, and youtube channels. Each piece of content is either responsive or created specifically for the view that it will be used on. Once onboard your website design team will have full access to a fully developed online content library that will store all of your digital media for use on your media outlets including your website and all social websites.
Examples are from Instagram where there are several form factors to consider with stories, posts, and how all items will look in your timeline. With websites, responsive designs on the web are a standard with the abundance of possibilities on a viewing screen.
On mobile, the website design sizing can change if you rotate the view one way or another, and versions of images need to be responsive for the best viewing.
Our Website Design Services Include
Initial Website Design

Social Media Integration

Ecommerce

Hosting Services

Graphic Design Services

Search Engine Optimization

Website Management

Payment and Shopping Cart Functions

Security and Speed Enhancements

Marketing and Mailing List Management System

Tools to Front End Edit Website
Our Website Design Apporach to websites is full service. We are able to create every bit of content you will need to have a fully designed website with loads of content including photos, graphics, videos, and commercials.
Website Designer Services

go well beyond the normal standard of simply creating a website. Full Service content creation, marketing, and commerce are an integrated part of our website design service.