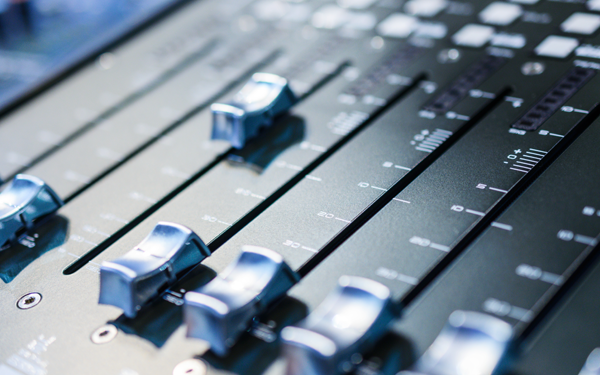 Sound, Audio, and Music
Enhance your content with sounds, voiceovers, music and more. If you have a Youtube channel you know you need sounds to help with the video production process. Our agency helps create, implement, and design sounds for your content.

Mix, compose, and integrate effects, voice, mixes, beats, and all sorts of music and sound related items in all of your content for your website and social outlets.