Are you looking for a company to manage your social media or help in providing content for your social platforms? The WebMaster E offers a Full Service social media management service that keeps your content consistent, current, engaging, and original.

Onsite photography to capture your unique style and image is part of our packages that help create and promote original content and add a level of authenticity to your social media image.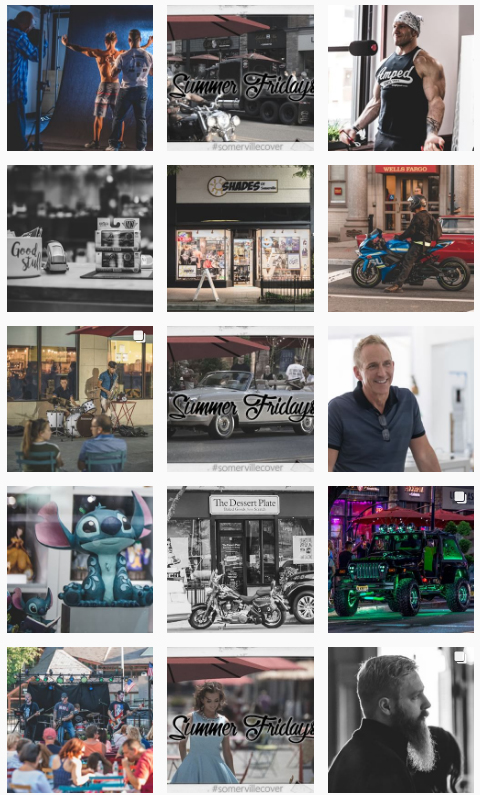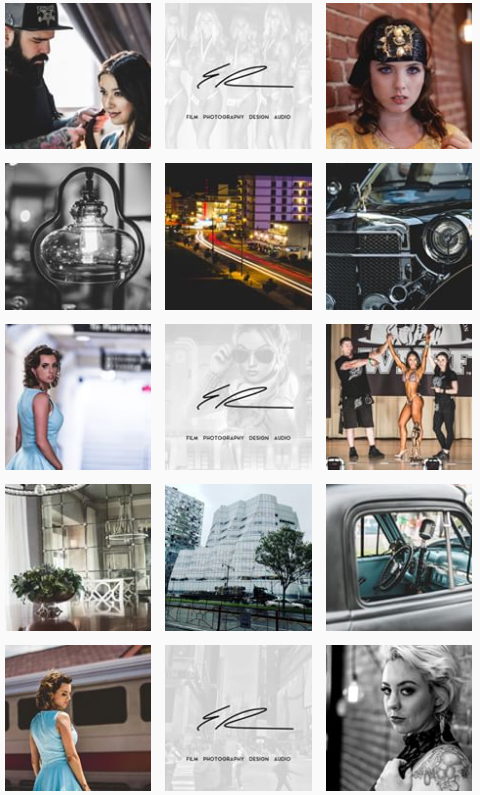 Every single post has a purpose and a further meaning behind it, and posting shortcuts such as pay for clicks, likes, bots, or the latest get 100K subscriber trend is a short term illusion. If you are looking for longterm lasting results allow The WebMaster E to fully manage your online identity from Instagram, Facebook, and Google+ to your Linked In and other professional online identities. There are no shortcuts to building a solid loyal, online community.