Model Photography - Perspective
I recently seen on a group (
Photoshop and LightRoom
) I belong to a request for constructive criticism on this photo.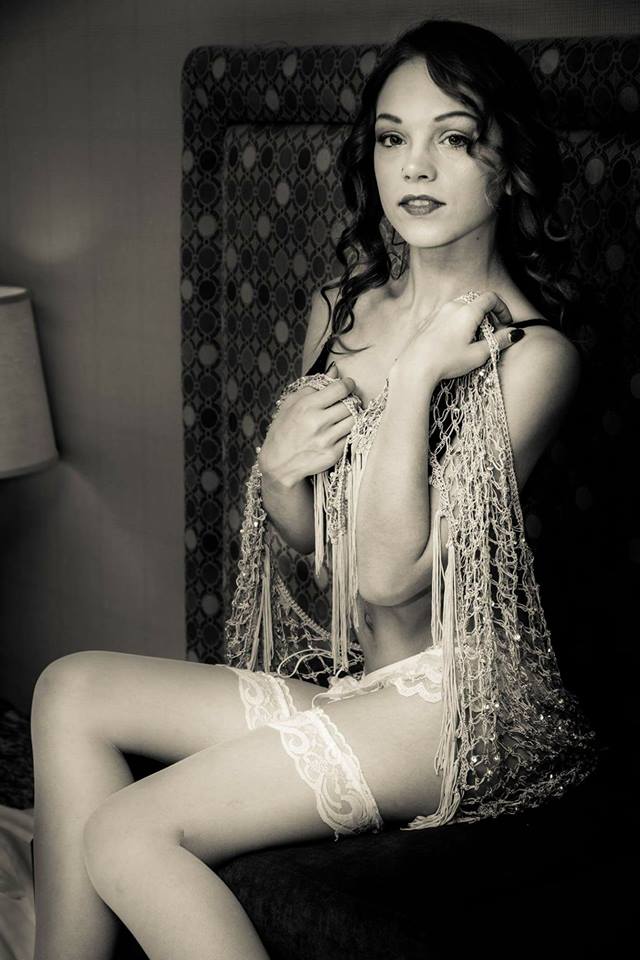 It always amazes me how there are always hundreds of view points on every aspect you can thing of including the positive, the negattive, the lovers, and the haters. Possibly the cliche of beauty is in the eye of the beholder is clear and present.
I responded myself with a response of personal preference and provided a crop example.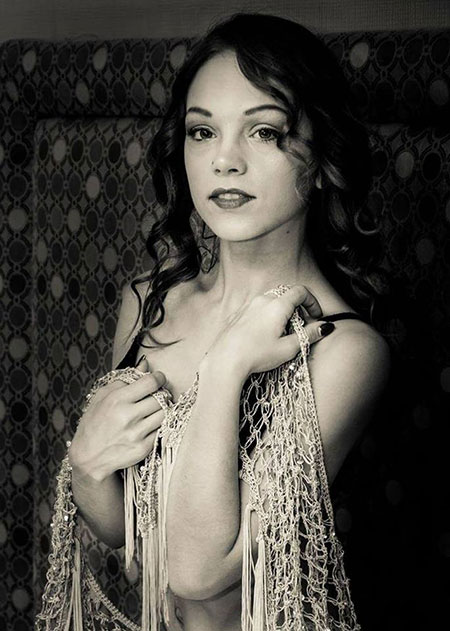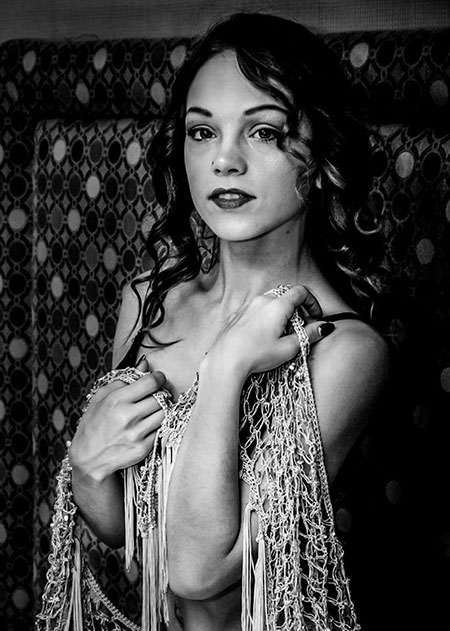 As you can see three photos of the same and all of them feel so different. Just a simple observation of perspective and personal preferences in photography.
Are you an actors, actresses, corporate business member, parent looking for kids, or a model. Contact us today to have your
headshot photographed
today.

original photo credt ()