PRE REGISTERED NATURALMANIA SHOW PACKAGE

Single Photos 20.00 per shot

Pre Registered Show Package $85.00 for ten (10) photos
To submit payment for the package please click on the "
Buy Now
" button below or any of the "
Buy Now
" Links they all go to the same package, once payment is made I will receive the email confirmation from your email address and begin processing your show package.
I will be processing the images for those who contacted me directly prior to the show first and then from there in the order of payment received. Once finished I will send you the 10 photos and available additional proofs.
You can complete the "
Buy Now
" form with payment from paypal or any type of credit or debit card. For Specific Instructions on completing the form
Click Here
SAMPLE SHOTS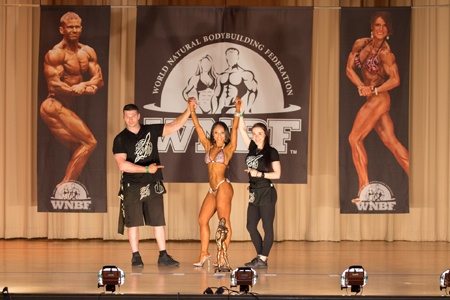 You will be brought to this screen on Pay Pal
IF you have a paypal account you can simply login an pay.

IF YOU DO NOT HAVE A PAY PAL ACCOUNT you can pay with debit or credit card with clicking on this button.